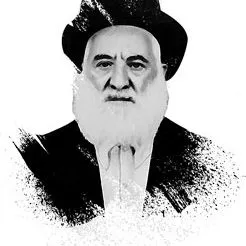 1923
---
The Yakuppur family entered the textile industry by selling fabrics by the meter.
1946
---
Uğurteks, in its second generation, became a fabric wholesaler.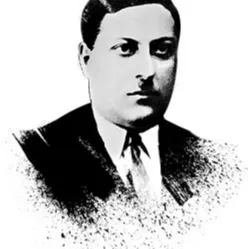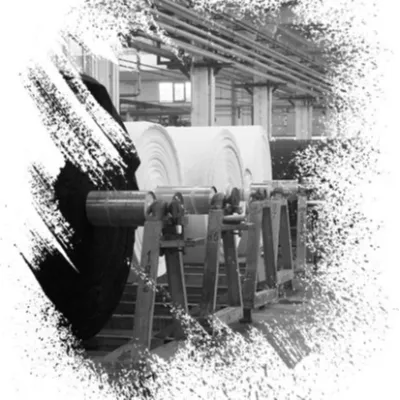 1990
---
Bossa Denim deal was signed as an important milestone in the development of the company.
1992
---
12 million meters of denim sold annually, as a result of the company's clear vision and commercial trustworthiness.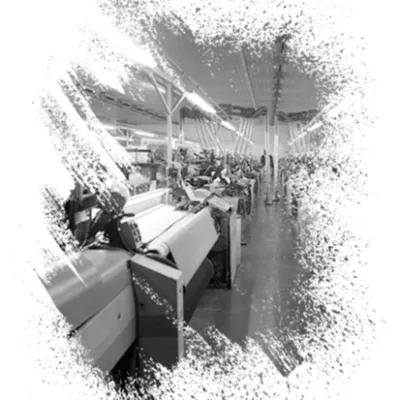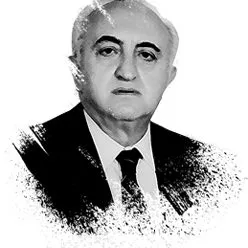 1998
---
Ugurteks took the first step into manufacturing with 60 weaving looms.
2004
---
Ugurteks established the dyehouse with a state of the art technology running on a capacity of 12 million meters annually.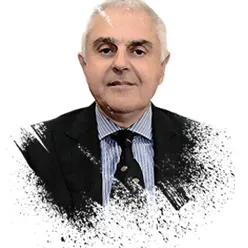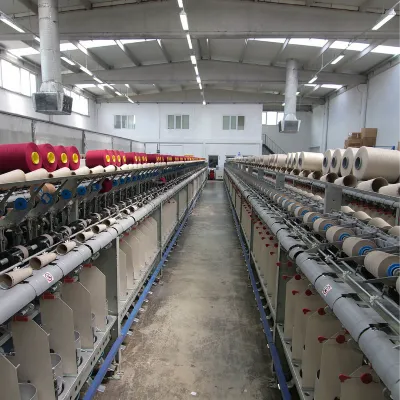 2010
---
With the addition of new finishing and production machines, Ugurteks grew its capacity to 18 million meter annually.
2012
---
Ugurteks began to export 50% of its production to top multinational retailers.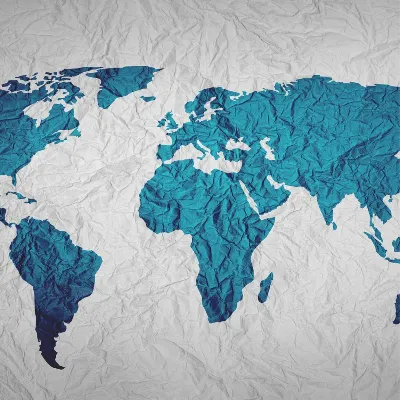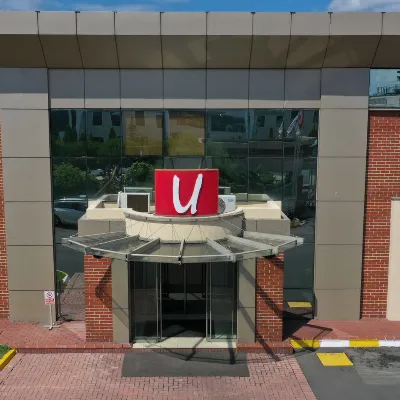 2018
---
Ugurteks became a R&D center collaborating with local universities.